Private coaching (ages 7-18)
Private vocal coaching with Nandita (Ages 7–17)
The private lessons are focused on the vocal technique (verticality, projection, registers, among others) and a specific repertoire chosen by students according to their objectives and needs. The first 30 minutes focus on vocal technique and the following 30 minutes emphasise on songs, repertoire and interpretation. It is also possible to work in pairs per one-hour session.
Private weekly lessons are set on a fixed date: 35 lessons per the calendar year from September to June.
Registration for a full school year (entry during the year possible)
Time: to be defined
Location: to be defined
Price: 850 CHF/trimester or 10 lessons 750 CHF.
Duration: 1h
Frequency: Weekly
P.S.: Lessons missed are due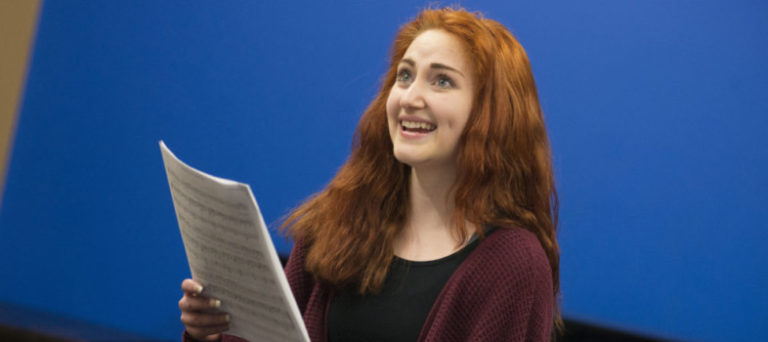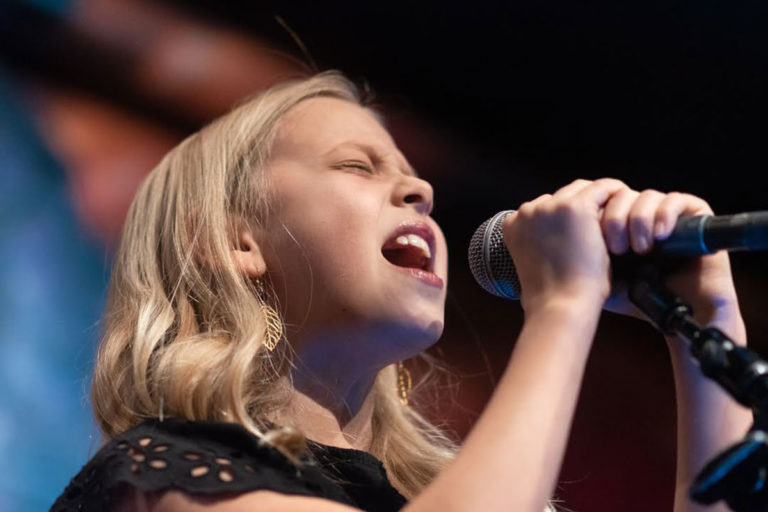 Coaching for singing exams and TV castings
Nandita Natarajan offers vocal coaching sessions for singing competitions and TV castings – The Voice, The Voice Kids, Eurovision, Prodige, Britain Got Talent.
As well as vocal coaching sessions for the preparation of entrance exams at  musical theatre schools and Royal Schools of Music. 
Nandita Natarajan works closely with producers and medias to accompany young artists on all levels and on a mission defined by the record company.
Time: to be defined
Location: to be defined
Price: 70 CHF/h or 100 CHF/1h 30m or 5 training lessons for 325 CHF
Duration: 1h or 1h 30m (2h on demand)
Frequency: according to need
P.S.: Lessons missed are due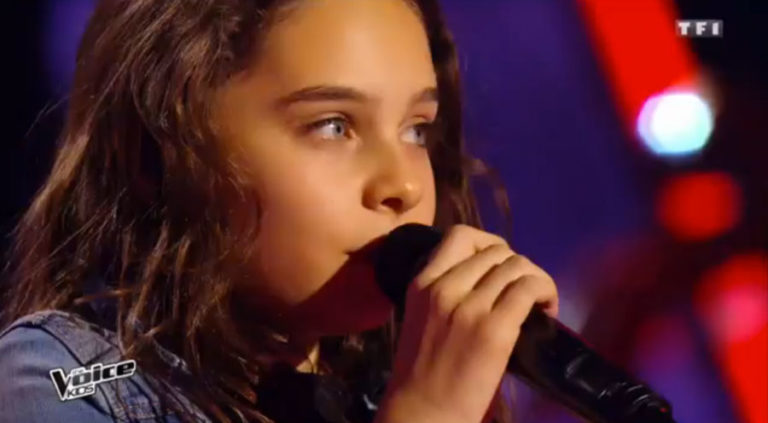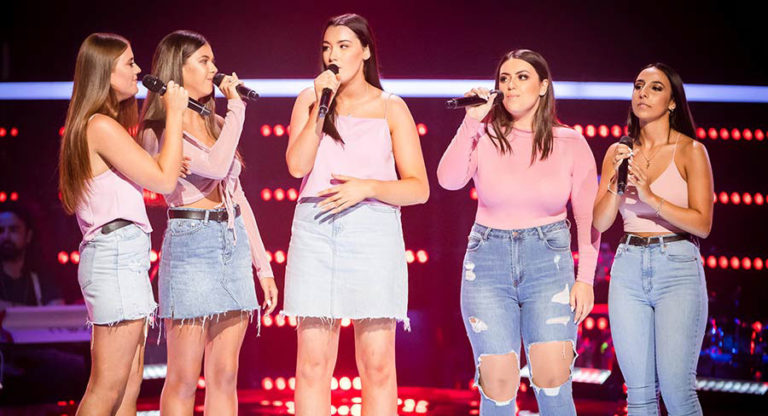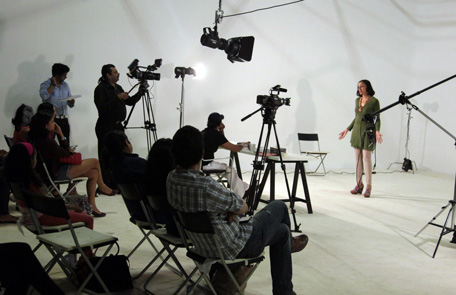 Singing therapy sessions with Nandita
In the context of private or small group vocal coaching (3 participants maximum), Nandita Natarajan offers voice therapy sessions for children and young people on the autistic spectrum, who have a speech impediment or who have experienced traumatic events (grief, illness, loss of speech, parental divorce, school failure, loss of a loved one, displacement, rape, abuse, war trauma and refugee relocation) to work towards their personal reconstruction.
In partnership with HUG hospitals and healthcare professionals, voice therapy sessions are conducted in the care and respect of the child. We work on vocalisation, connection to the body and emotions through sounds, voice and colours. Singing therapy sessions allows young people to free themselves from emotional blockages and rediscover their true self expression. Nandita Natarajan also commute to children homes and hospitals (HUG).
Time: to be defined
Location: to be defined
Price: 70 CHF/h
Duration: 1h
Frequency: Weekly